Overcoming Separation Anxiety

A virtual course on treating separation anxiety in dogs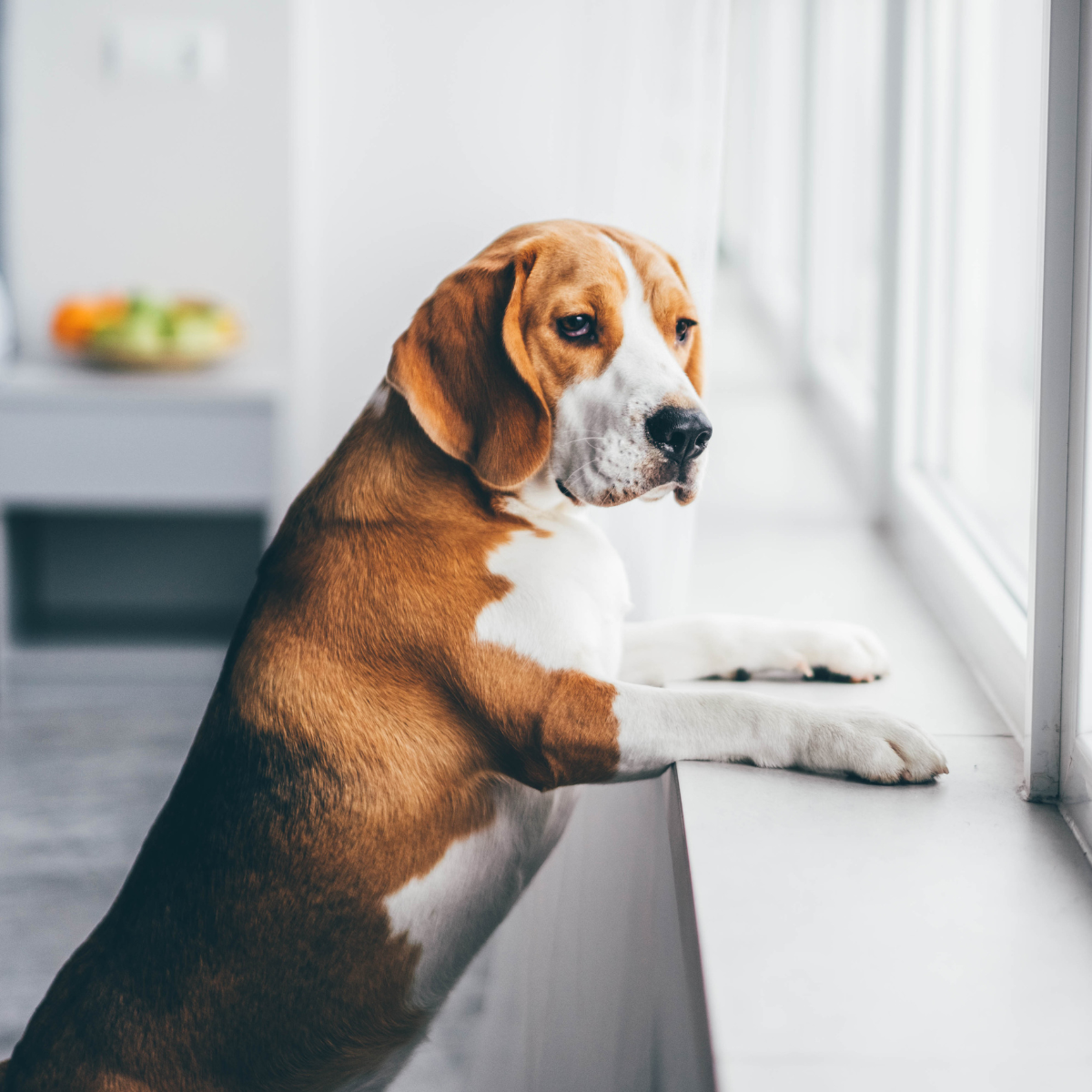 Does Your Dog Have Separation Anxiety?
Do you feel guilty every time you leave your dog alone? Tired of coming home to chewed up furniture or hearing neighbors complain about constant barking? We understand how difficult it can be to watch your dog suffer from separation anxiety — but there is hope!
Get personalized support from a certified canine behavior consultant in our Overcoming Separation Anxiety virtual course.
Our approach is rooted in compassion and positive reinforcement, which means we never use punishment or force to address your dog's anxiety. Instead, we'll teach you how to create a safe and supportive environment for your dog, and give you the tools you need to help them feel confident and relaxed when you're away.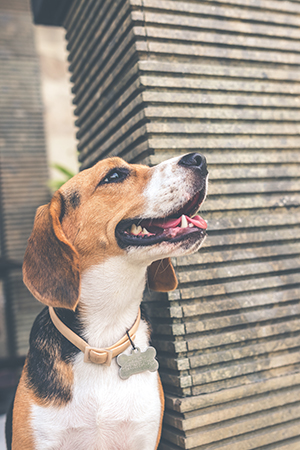 What this course includes:
Unlimited access to self-paced lessons
3 virtual coaching sessions with Cathy Madson, a certified dog behavior consultant
3 months of email and text support
A step-by-step plan for how to address your dog's separation anxiety
Extra resource downloads to make your treatment plan easier to implement and track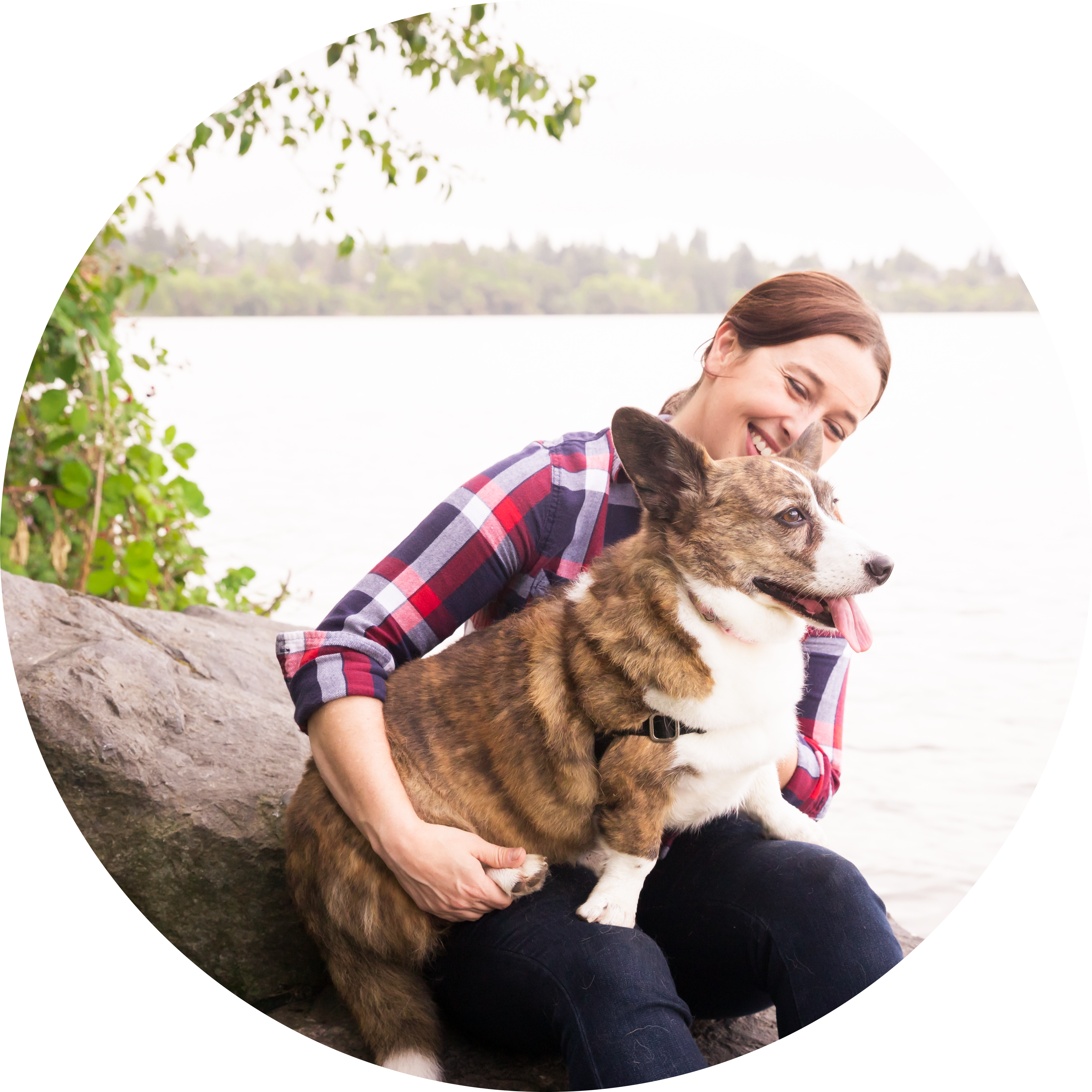 Meet Your Coach
Cathy Madson
MA, FDM, CBCC-KA, CPDT-KA, FFCP
As the lead dog trainer and canine behavior consultant for Pupstanding Academy, Cathy strives to help humans and their pets build a strong relationship based on trust and clear communication through force-free dog training methods.
With over a decade of experience working with dogs in shelters, dog daycares, grooming salons, group classes, and private dog training, she has had the opportunity to work with hundreds of dogs and on a wide variety of behavioral challenges. She believes that preventive and proactive training is key to helping dogs live a happy, well-adjusted life with their family. Beyond companion dog training, her specialties include dog aggression, resource guarding, leash reactivity, and canine separation anxiety.
She has appeared on a variety of local news segments, such as Q13, King5, Evening, and New Day NW, and frequently interviewed for print magazines and online content as a dog behavior expert.
Cathy is a certified Family Dog Mediator and certified through the Certification Council of Professional Dog Trainers, earning both the CPDT-KA and CBCC-KA designations. Cathy is a Fear Free Certified Certified Professional, a member of the Association of Professional Dog Trainers (APDT), and a training professional member of The Pet Professional Guild (PPG). She has also completed the Aggression in Dogs Master Course.

Check your inbox to confirm your subscription