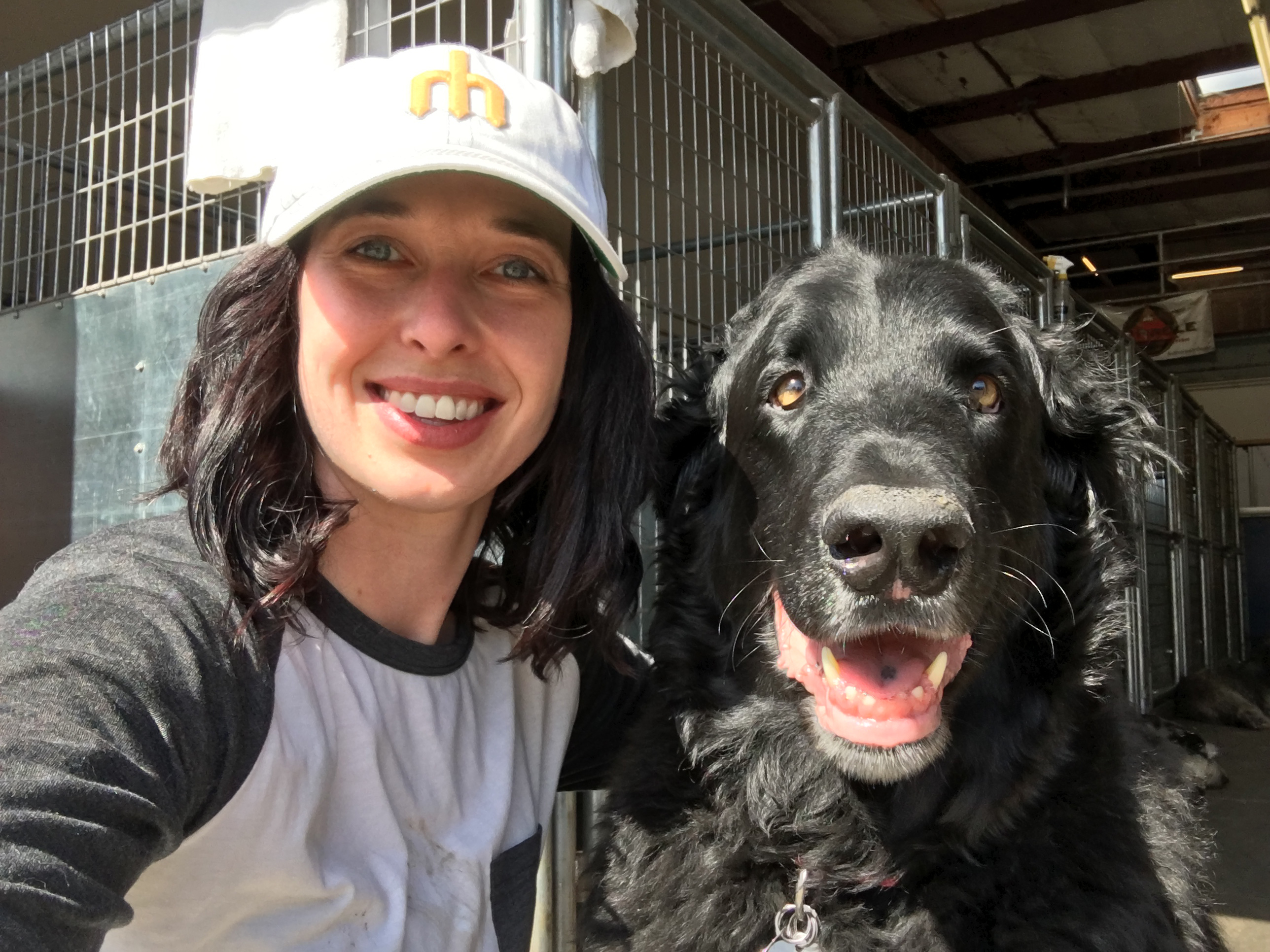 Meet Your Dog Trainer
Cathy Madson
MA, CBCC-KA, CPDT-KA,
Fear Free Certified Professional
Cathy is a certified professional dog trainer and canine behavior consultant. She strives to help humans and their pets build a strong relationship based on trust and clear communication through force-free dog training methods. With over 13 years of experience, she has had the opportunity to work with hundreds of dogs on a wide variety of behavioral challenges.
Cathy believes that preventive and proactive training is key to helping dogs live a happy, well-adjusted life with their family. Beyond companion dog training, her specialties include canine separation anxiety, leash reactivity, and dog aggression.
She currently shares her life with her partner and his 9-year-old son, who adores their two Cardigan Welsh Corgis, Sookie and Fozzie Bear.
Cathy is certified through the Certification Council of Professional Dog Trainers, earning both the CPDT-KA and CBCC-KA designations. Cathy is a Fear Free Certified Certified Professional, a member of the Association of Professional Dog Trainers (APDT), and a training professional member of The Pet Professional Guild (PPG). She's also a member of the Dog Writer's Association of America.