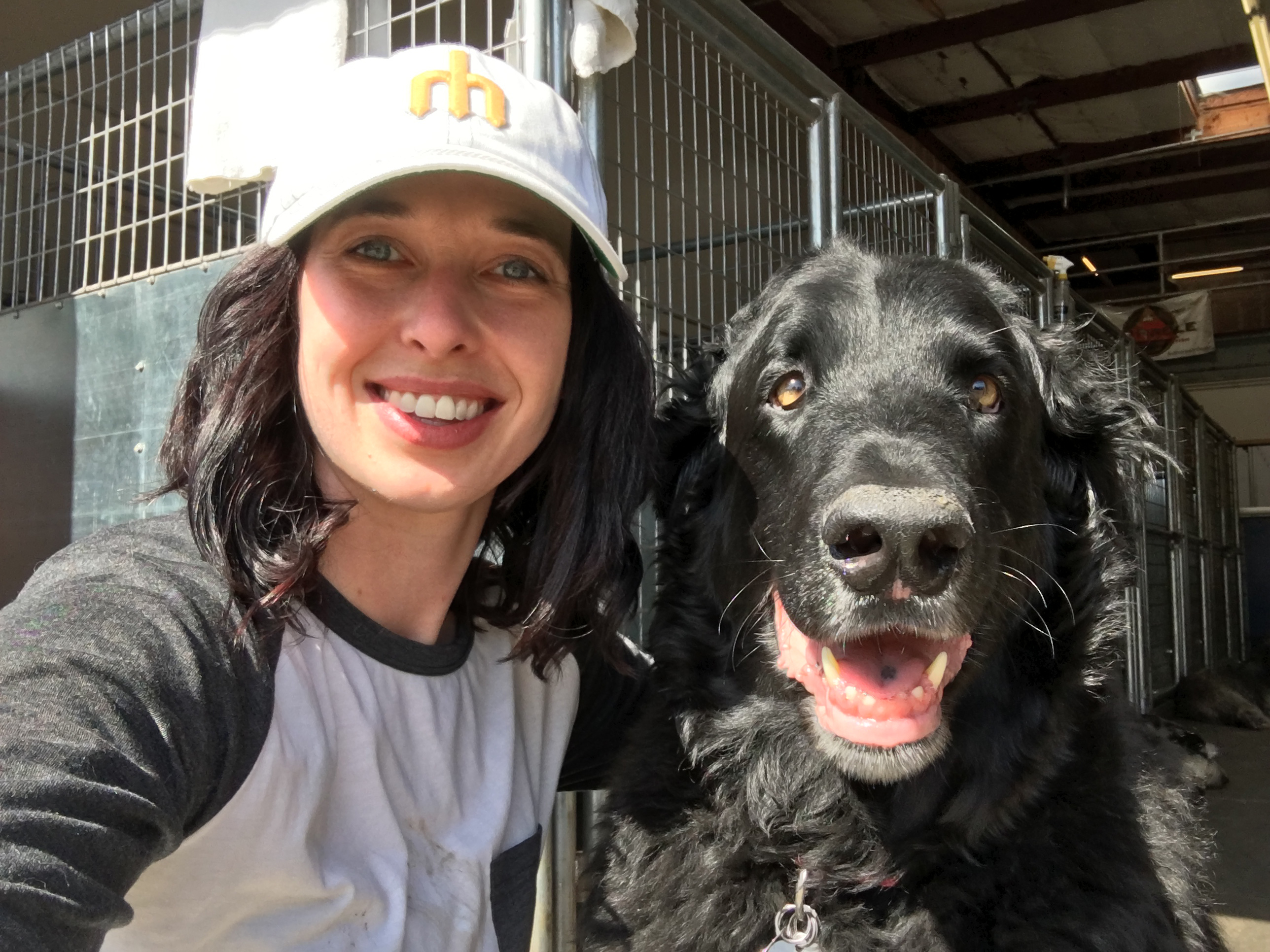 Meet Your Dog Trainer
Cathy Madson
MA, FDM, CBCC-KA, CPDT-KA, FFCP


Cathy is a certified professional dog trainer, canine behavior consultant, and family dog mediator. She strives to help humans and their pets build a strong relationship based on trust and clear communication through force-free dog training methods. With over a decade of experience, she has had the opportunity to work with hundreds of dogs on a wide variety of behavioral challenges.
Cathy believes that preventive and proactive training is key to helping dogs live a happy, well-adjusted life with their family.
Beyond companion dog training, her specialties include resource guarding, canine separation anxiety, leash reactivity, and dog aggression.
She currently shares her life with her partner and stepson, and two Cardigan Welsh Corgis, Sookie and Fozzie Bear.
Cathy is certified through the Certification Council of Professional Dog Trainers, earning both the CPDT-KA and CBCC-KA designations, and has completed the Aggression in Dogs master course.
Cathy is a Fear Free Certified Certified Professional, Family Dog Mediator, a member of the Association of Professional Dog Trainers (APDT), the Dog Writer's Association of America, and a training professional member of The Pet Professional Guild (PPG).
Beyond her role at Pupstanding Academy, Cathy is the lead dog trainer and behavior consultant for Preventive Vet, a website dedicated to providing free education on pet health, safety, and training. She has contributed to a variety of online and print magazines, and featured on local television programs and news segments to share her expertise – check out some of her appearances further below!