Enroll in our Puppy Essentials Bundle to get all of the training essentials for your new puppy.
Each workshop includes self-paced curriculum, videos, how-to's, tips, and troubleshooting for puppy training and common puppyhood problems. Each workshop also includes a private virtual session with certified dog trainer, Cathy Madson, CBCC-KA, CPDT-KA — that's 2 hours total of personalized one-on-one help and coaching as you raise your new furry family member!
Workshop Bundle Covers 6 Topics:
Socialization Foundations
Potty Training
Crate Training
Nipping & Biting
Jumping & Counter Surfing
All About Barking
The self-paced curriculum focuses on the things that aren't covered during in-person puppy or basic training classes. Get support for frustrating puppy behaviors and instant feedback during live virtual sessions. This holistic approach helps set you and your puppy up for success!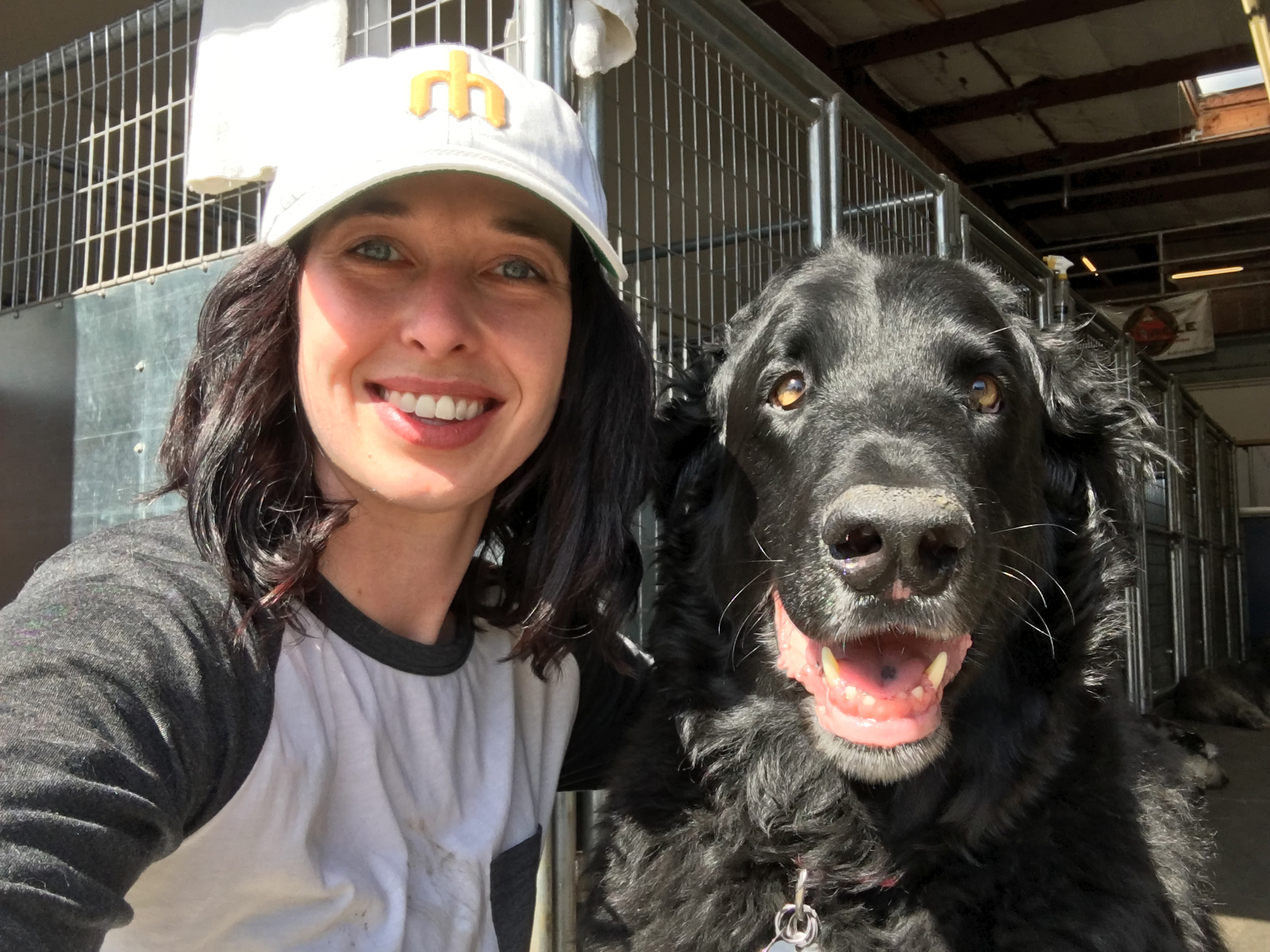 Meet Your Dog Trainer
Cathy Madson
MA, CBCC-KA, CPDT-KA, Fear Free Certified Professional
As a dog trainer and canine behavior consultant, Cathy strives to help humans and their pets build a strong relationship based on trust and clear communication through force-free dog training methods. With over 12 years of experience, she has had the opportunity to work with hundreds of dogs and on a wide variety of behavioral challenges.
Beyond companion dog training, her specialties include canine separation anxiety, leash reactivity, and dog aggression. She currently shares her life with her partner and his 8-year-old son, who adores their two Welsh Cardigan Corgis, Sookie and Fozzie Bear.
Read more about Cathy and check out her coaching style here...
What People Have to Say ...
"I attended the training session to help curb the multiple accidents a day in the home and learn a few tips and tricks along the way. In less than a week post-training my puppy had not had an accident in the house and it's been three weeks since he has had a house potty accident. One of the best tools I learned was having him ring a bell attached to the door knob at the back door. It worked like a charm and I now know when he needs to go out! Great training and a great value!" — Seth
"I learned so much, and the instructor truly cares. She went beyond the allotted time to share information with me!" — Jenny
"I came away feeling like I have a solid grasp of fundamentals for crate training." — Doug
"I think what you are offering us is amazing, and Cathy is just fabulous. Thank you so much for this! I took a basic training class with my pup, but I'm learning so much more and having some of the things I'm already doing validated." — Lisa
"Useful information and GREAT follow-up resources after our gatherings! Cathy is super-encouraging and clearly knowledgeable about puppy training and behaviors." — Dawna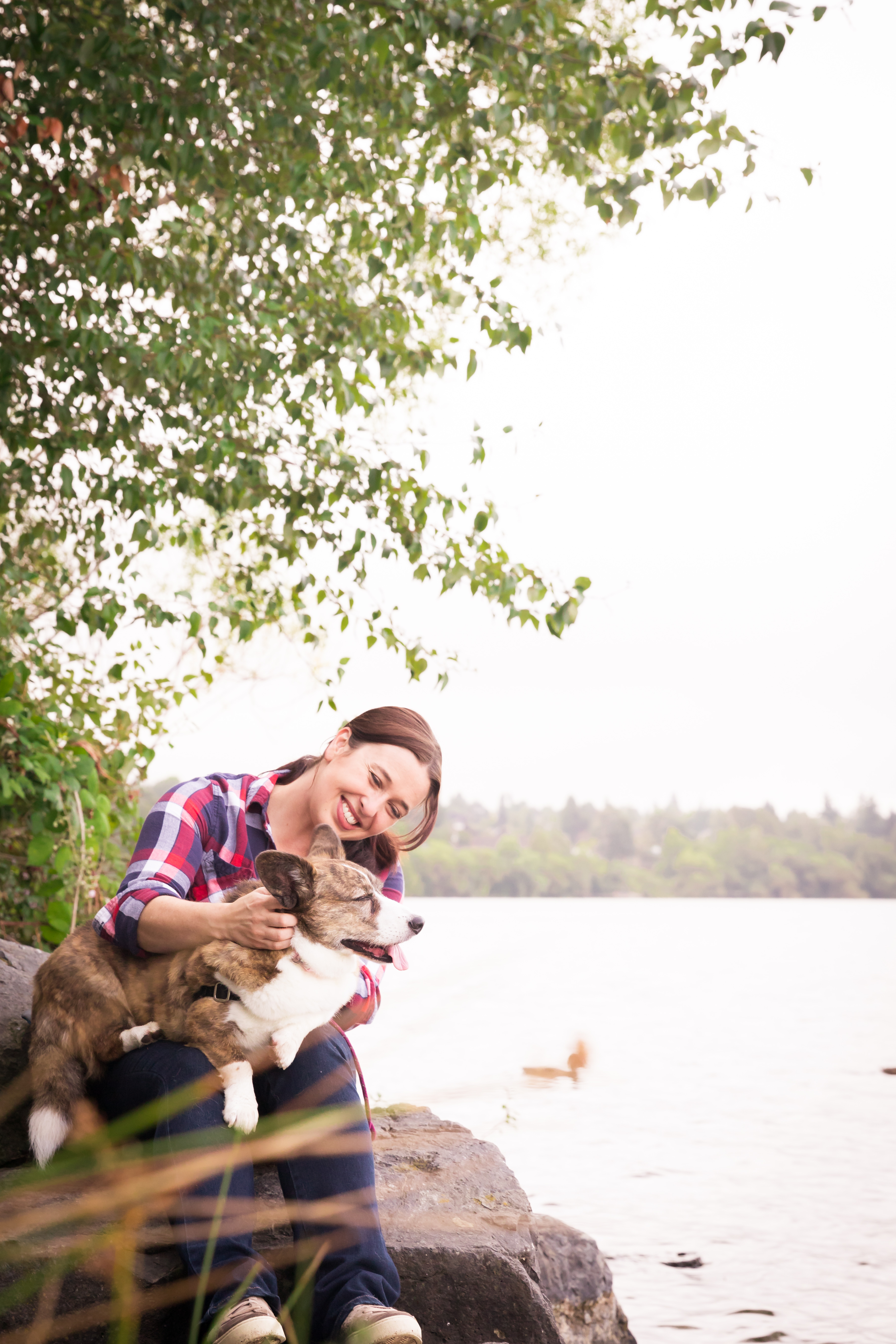 Puppy Essentials Bundle Includes: